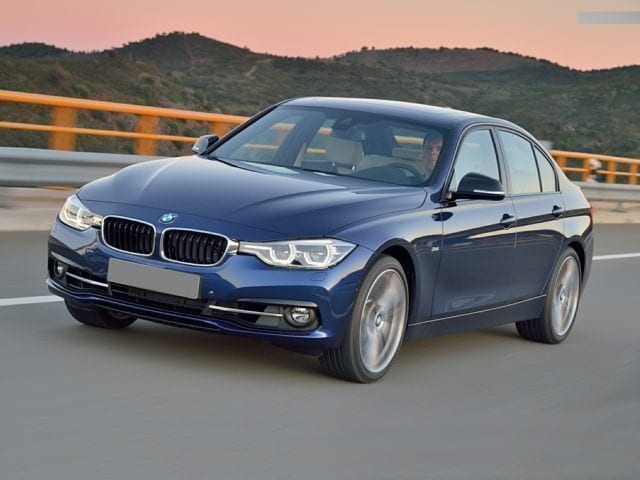 It's no real secret that no automobile suffers from initial depreciation more than a luxury car--it's just a fact that luxury cars benefit the most from their "new" status, and when they are shifted to "used" status, they take a fairly large hit to their value.
If you're planning to drive your BMW for a decade or more, as many drivers do, this isn't an issue at all. But if initial cost and early value are a concern for you, you may be looking for a low-mileage, recent-model-year BMW that's already taken that hit of depreciation, but still looks and feels just like new.
A few months ago, we took a look at what the BMW Certified Used Program covers, but today we're going to see why the vehicles themselves are such an excellent choice in California.
A Certified Pre-Owned BMW gives you all of the perks of a new luxury car--comfort, technology, modern features, and exceptional performance--with the surprising price of a used car, and the savvy savings of dodging major depreciation.
And, if you choose to buy a Certified Pre-Owned BMW, you'll enjoy special offers and exclusive financing rates that aren't necessarily available on even new cars, and cannot be guaranteed on other, non-certified used luxury vehicles.
Explore inventory today at Easy Bay BMW to see our full selection of certified used luxury BMW sports cars.